Is your dating profile getting the attention it deserves?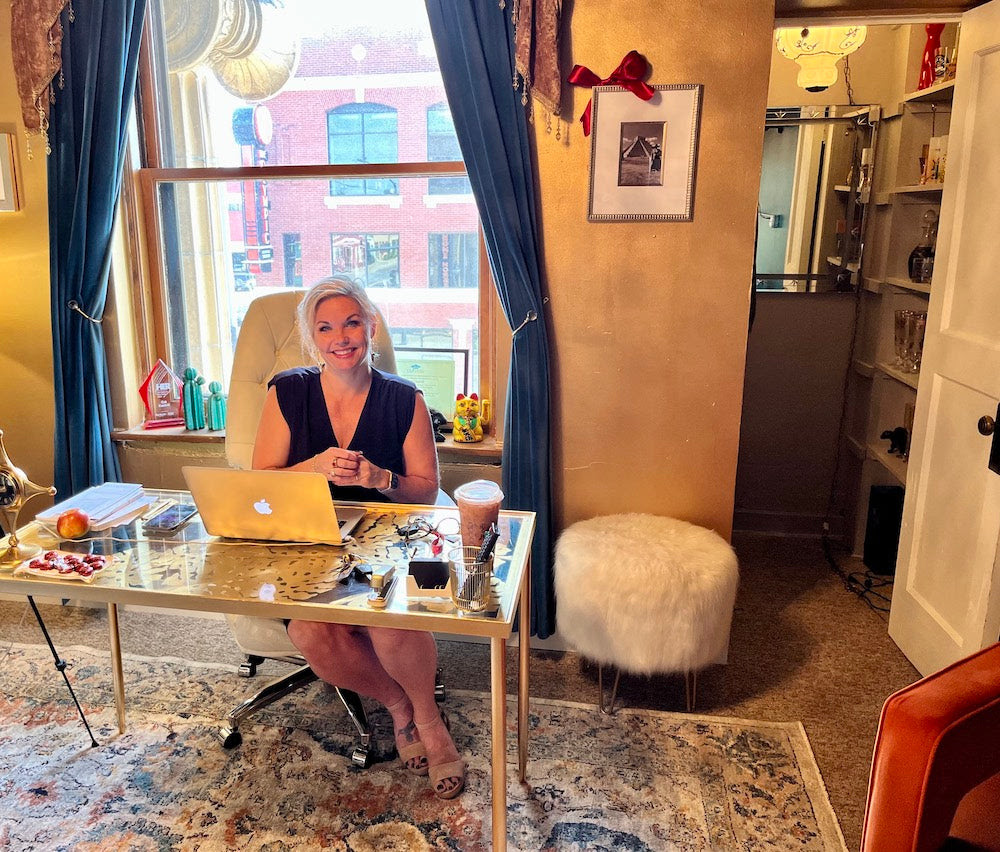 Get a FREE Dating Profile Audit from Cat!
You might just need a little help: dating profiles are often cluttered with too many words, or copy-pasted from other sources, which doesn't leave much room for emotional appeal
– Let our free profile audit show you the highlights from hellos to hopelessly devoted!
– Help you stand out to more matches by highlighting your best qualities that match what people are looking for.
– Save time by curating all your messages in one place.
– Join An Elite Group of Online Daters That Have Had Their Profiles Reviewed by The Cat Cantrill!
Book your FREE audit with Cat today and start seeing results immediately!