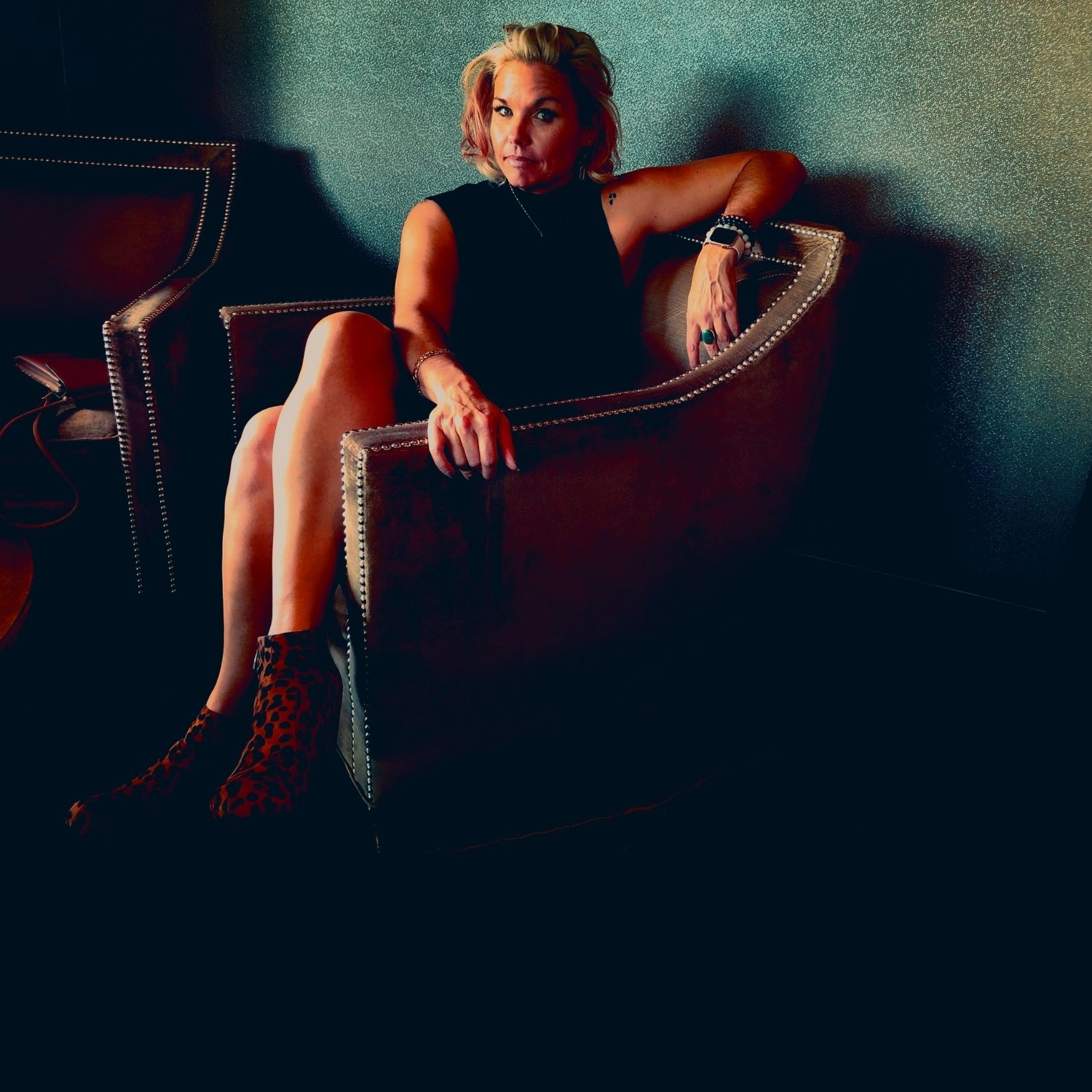 THE PROCESS
We want to know more about you. Fill out our form. It will take a few minutes and some reflection as you discover what's important to you.
Complete the Form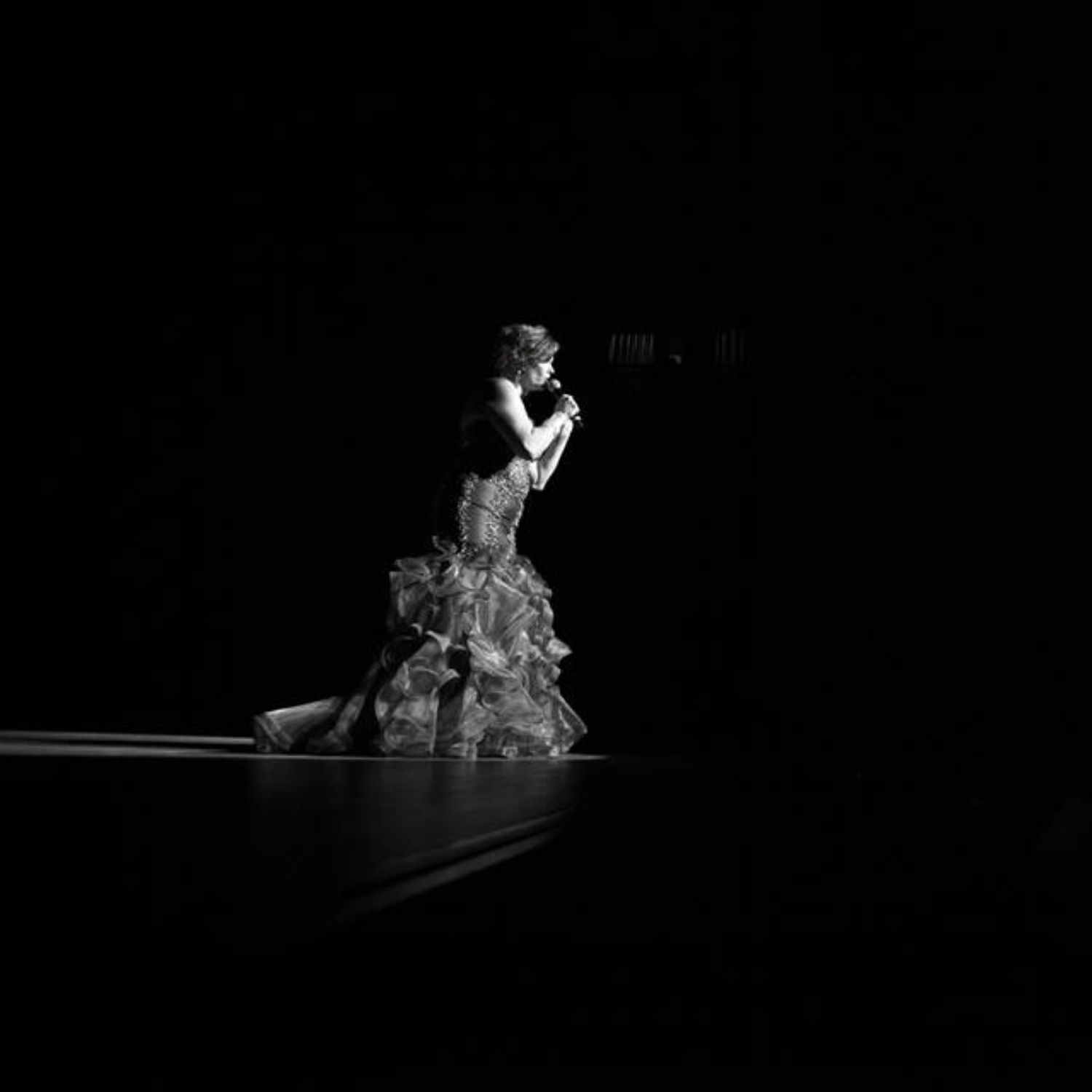 LET'S TALK
After you fill out your form, Cat will contact you. You will schedule a call to discuss your dream outcome, your challenges, and what you makes you smile.
Matchmaking Inquiry
News and Updates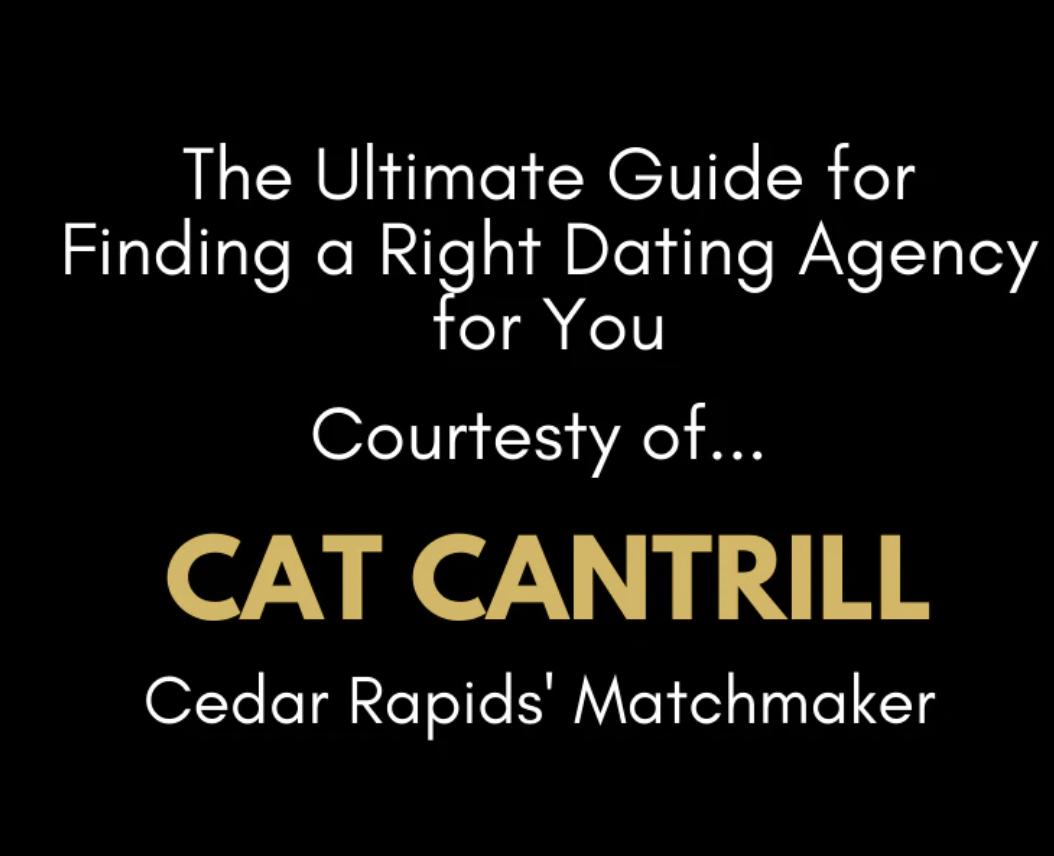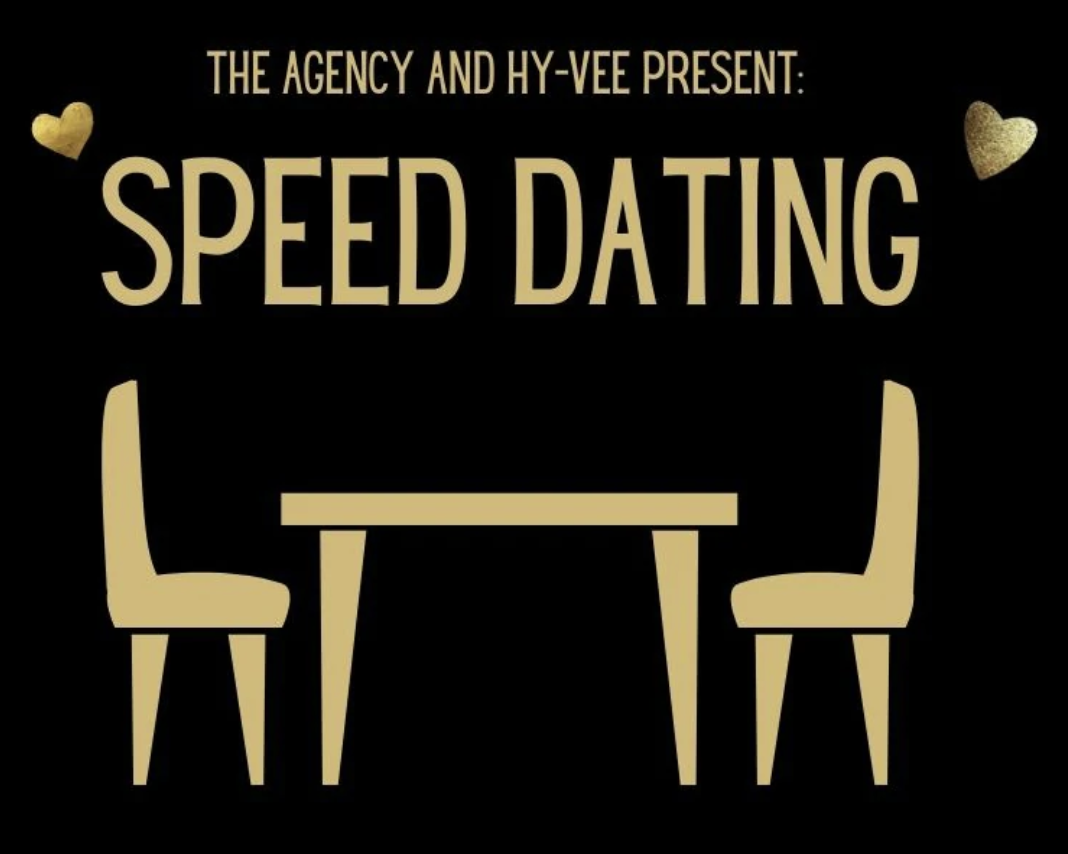 The Best Speed Dating Questions to Avoid Awkward Moments and Get the Conversation Started
CONTINUE READING
Contact us
Have questions about Cat's services?
You can contact her directly at cat@theheartagency.com or call us at 319-251-3479.